16th February, 2021 : Saraswati Puja Celebration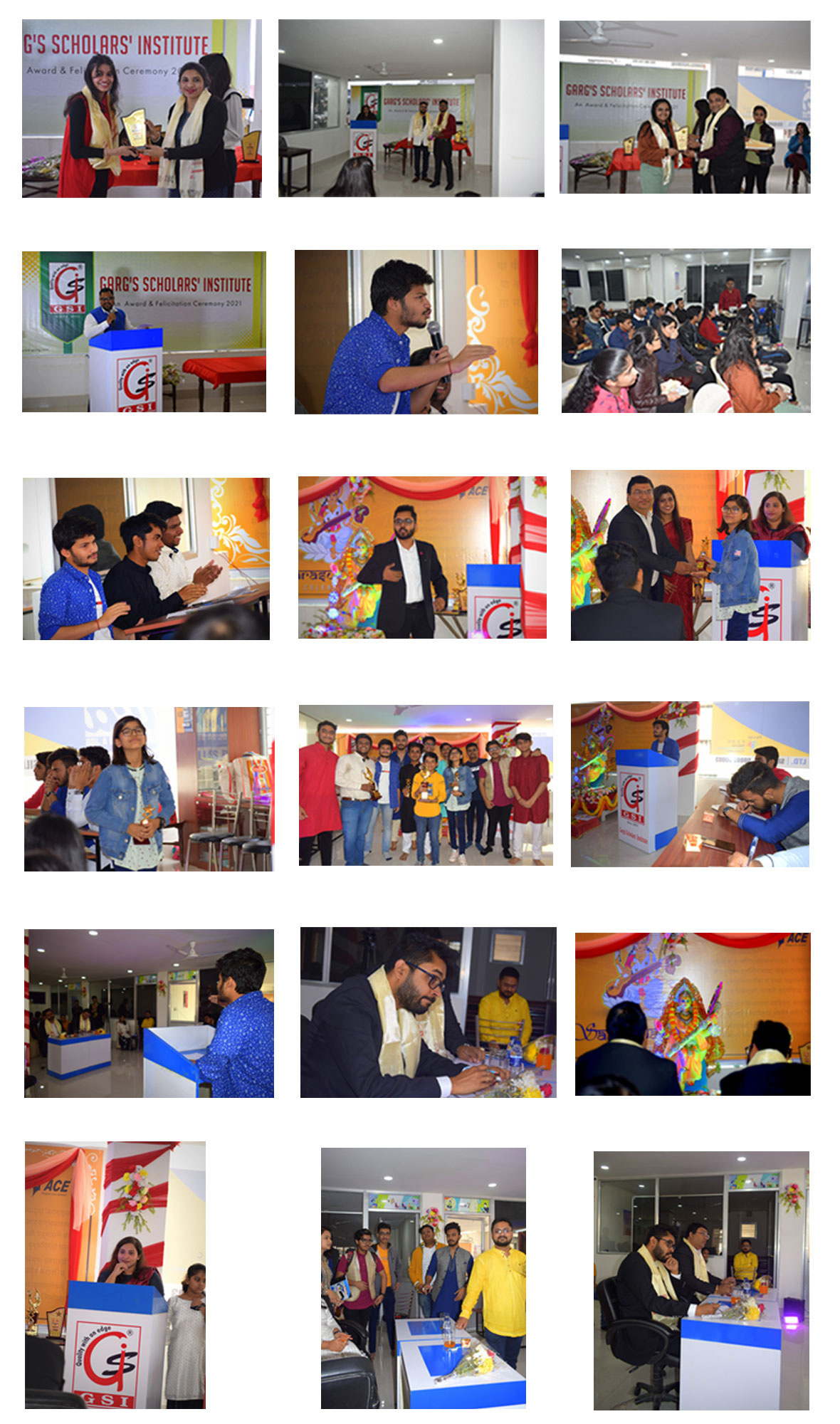 26th December, 2020
CAREER DEVELOPMENT WORKSHOP

--Beyond Reopening schools and colleges Among many changes triggered by the pandemic, one of them is "how can we make our educational and career related choices?".

Giving farewell to 2020, this workshop was conducted to assist students to find the right field based on which 2021 shall be initiated with high spirits.

Here are some glimpses of the workshop conducted.